Agricultural Equipment & Spares
We supply agricultural spare parts for John Deere, Powertch, Ford, Massey Ferguson, Perkins, Deutz Engines, YTO, Combine Spares, CASE, Landini, JDT Cat, Bell anf New Holland engines.
Engine Oils & Lubricants
We supply SAE 40 engine oils for petrol and diesel, degreaser, LFC 100 chainsaw oil, EP 80W90 G14 gearoil, 15W40 universal oil, EP 3L Grease, Anti Freeze 100, Lube fusion oils.
Construction Equipment & Spares
Terraquip supplies a wide range of construction equipment that ranges from undercarriage full range G.E.T. Tips, Grader blades, Rollers, Liner kits, Gaskets, Crankshafts, Injector pumps, AVR & Deep Sea Controllers.
Mining & Industrial Spares
We supply a wide range of mining and industrial equipment ranging from generators including Kholer, Cummins & SDMO. Terraquip also supplies caterpillar teeth, adaptors, compactor parts & heel guards.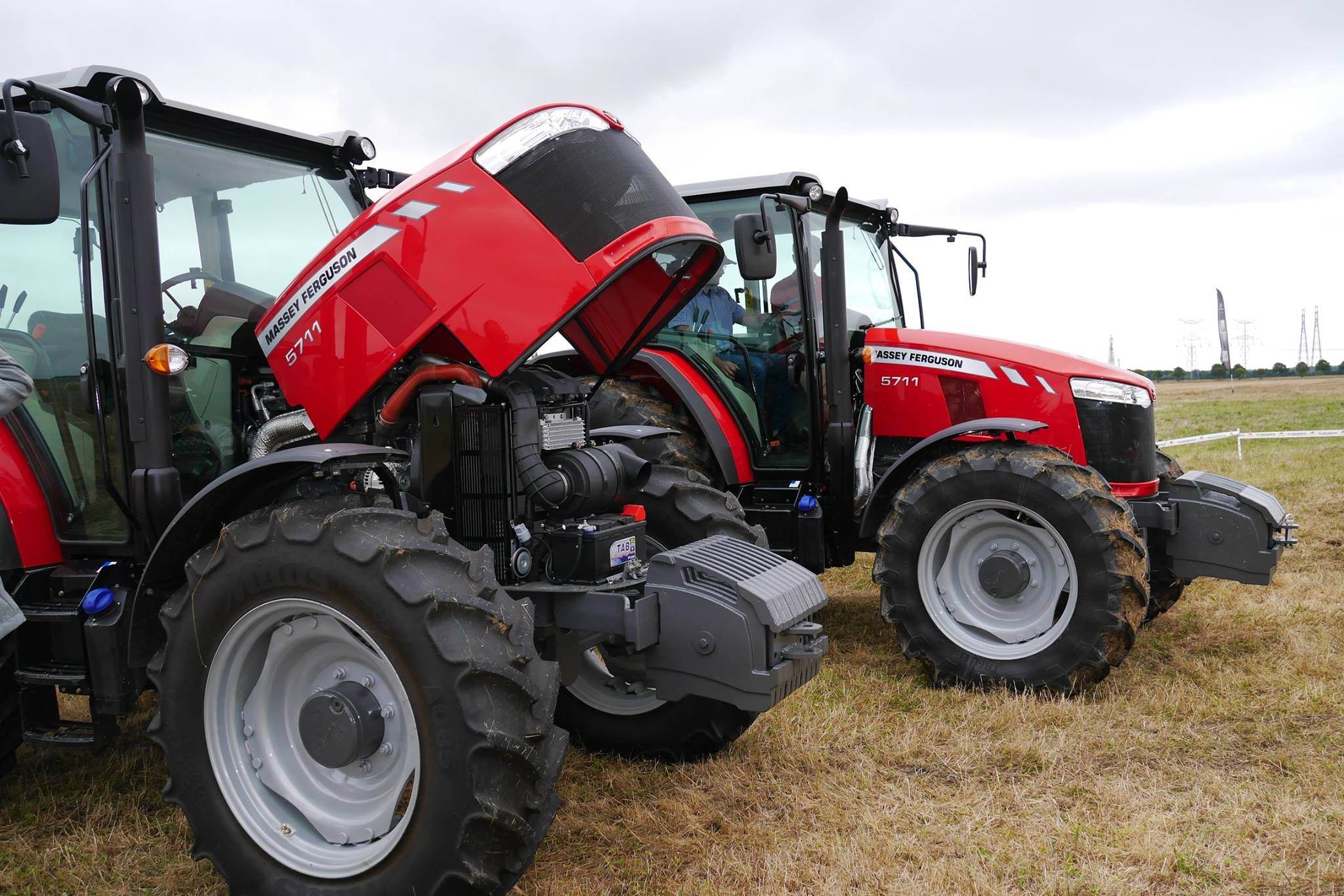 Company Background
Terraquip Agricultural Services was incorporated in 2011 with a single employee and has grown to an organization of fourteen employees. Taking price in achieving goals it continues to reach new heights. We have a wide range of clientele which we strive to provide the best tailor-made solutions.

Our solutions range from Agricultural Spares & Equipment Compact Tractors, Utility Construction, Earthmoving, Factory & Mining Equipment, Towed Graders, Water Bowser
Products on Promotion
In-stock are the following products on promotion at a very minimum and affordable price.
Client References
The company is a regionally recognized partner that provides services in the technical and maintenance business, regional sourcing and procurement of various commodities, with special emphasis on agricultural spare and equipment, compact tractors utilities, factory and mining equipment, kholer generators, filters, tyres vehicles maintenance and engine oils.